Bio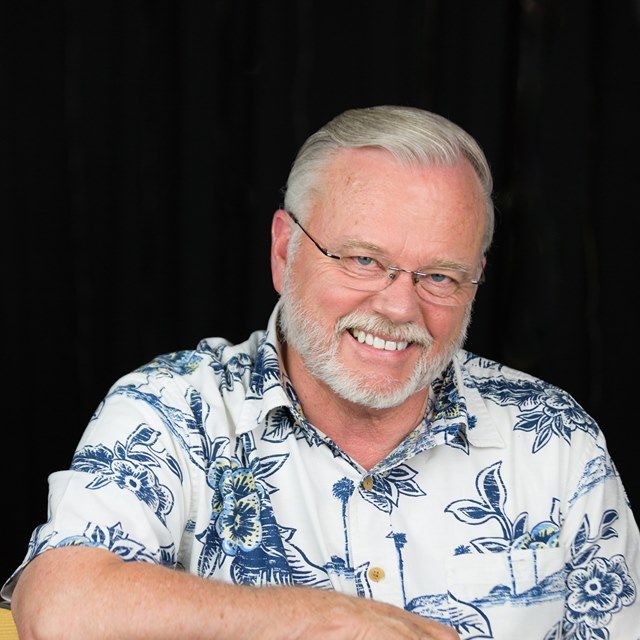 Craig Mecham
Singer-songwriter
Craig Mecham has spent more than five decades playing and performing on a variety of keyboard and stringed instruments. Over the years he has played and sang on stages in England, Utah, Idaho, California, Arizona, Missouri, and Washington State. Early in his musical career, his band "The Family Album" did an extended tour of England doing 350 shows in 13 months. He has performed for British Royalty, the Mayor of London, Chiefs of Staff Committee of British Armed Forces, various elected officials, religious leaders and countless 4th graders.
Craig has written well over fifty songs and recently took 2nd place at the annual KSM Songwriter's Contest. He has also been a two-time finalist at the prestigious Red Lodge Songwriter's Festival. His songwriting features solo acoustic guitar instrumentals as well as lighthearted and humorous tales of growing up along with serious slice-of-life ballads.
His song "Driving Through Montana" accumulated nearly 66,000 spins on small market radio during the summer and fall of 2019 and reached #8 on Nashville's New Music Weekly chart and also #8 on the Country Indie Music chart. His song "Ain't No Quit", released in February, 2021 spent 3 weeks at #1 on the HUGS Unsigned Artist Top 100 Chart, where he was nominated for 2021 and 2022 Male Artist of the Year. His song "Somewhere in the World" spent 28 weeks on the HUGS Top 200 chart and his current release "Don't Chain Me" has reached #1 on that chart. His music can be found on Pandora, Spotify, Apple Music and all of the major streaming services.
As an accomplished storyteller and humorist, Craig's performances are liberally sprinkled with stories that accompany his songs, including hating broccoli as a child, being attacked by mosquitoes at scout camp, always being the shortest kid in class, finding true love and saying goodbye as his mother languished in a care center.  His ability to weave music and lyrics into a very personal experience will have you roaring with laughter one minute and quietly dabbing your eyes the next.  A consummate entertainer and storyteller, Craig will have your audience completely captivated for the entire evening.
He and his wife Tamara have six amazing children and 20 completely angelic grandchildren.